At Jasco Distributing we are committed to improving our performance with respect to our carbon footprint and sustainability...
The more people that make a start and do their bit, no matter how small; the more profound the compounding effects will be in helping salvage our planet from serious problems.
For Jasco Distributing, our objectives are firstly, for the company to Reduce, Reuse & Recycle wherever possible. Secondly, to stock and actively promote the use of more sustainable and environmentally safe products and systems that reduce their environmental impact.
At Jasco Distributing we are aware about how the products and services we provide our customers could potentially impact on the environment, that is why we created our "Sustainable Business" platform. Sustainable Business is all about encouraging others to think about how the products or services they use, could impact on the environment.
We are committed to reducing our own footprint and environmental impact by providing more sustainable alternatives to traditional products and working alongside our customers to help them choose more sustainable product options. We have a growing range of environmental products and systems and are committed to aligning ourselves with supply partners who share similar values. We are constantly evaluating new sustainable products., and high emphasis is placed upon sustainability when evaluating any new potential suppliers.
Think about the bigger picture and join us on our journey towards a greener world.
"WINNER" - Sustainability in Business"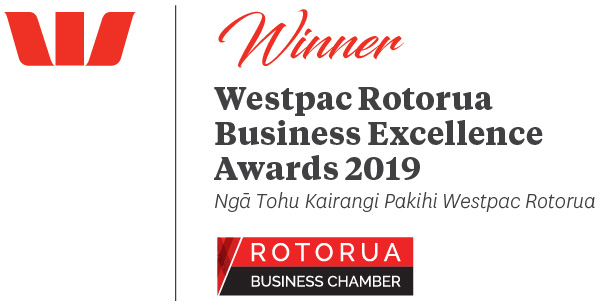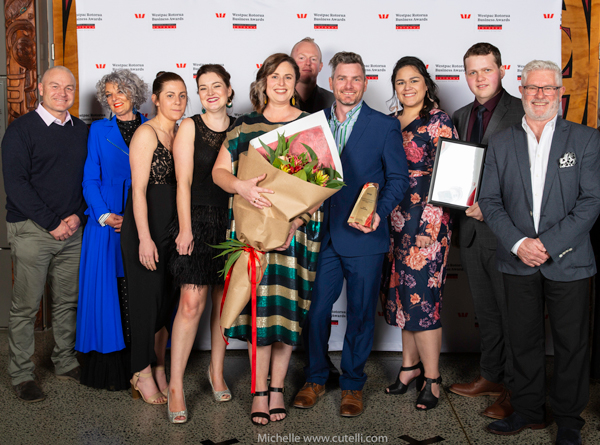 ---
REDUCE
Jasco Distributing encourages all staff to take ownership in the reduction of waste and energy by...
Display cards prompting reducing usage are placed around the office and warehouse where energy or water reduction can be achieved or controlled

Reduce paper and ink use

Use of e-mail rather than postal mail communication where possible

Actively promote and use sustainable products

REUSE
Jasco Distributing encourages all staff to reuse any waste material found in its daily activity that could be reused within the distribution operation, examples are listed here…
Cardboard cartons are reused in the packing and dispatching of customer orders

Loose sheets of paper, old newspapers together with any other forms of loose packaging material are used in securing customer orders when packed into recycled cartons

Wooden pallets received from bulk deliveries are generally swapped with existing surplus pallets each time a delivery is received from a freight company

Wooden pallets that are non returnable are re used by Jasco staff when sending out larger customer orders
RECYCLE
Jasco Distributing undertakes to recycle daily from a wealth of opportunities that present themselves; some of those opportunities are listed here….
Empty plastic containers from hygiene and cleaning chemicals can be returned to us. These are then returned to a local manufacturer for re filling & recycling

Used ink and toner cartridges are returned to the manufacturer for refilling & recycling

Waste lunchroom containers are placed for kerb side recycling

Waste cardboard boxes or cardboard are placed for kerb side recycling

Jasco wherever possible use 100% recycled paper products, from printed stationary through to our own washroom systems