Sustainable Business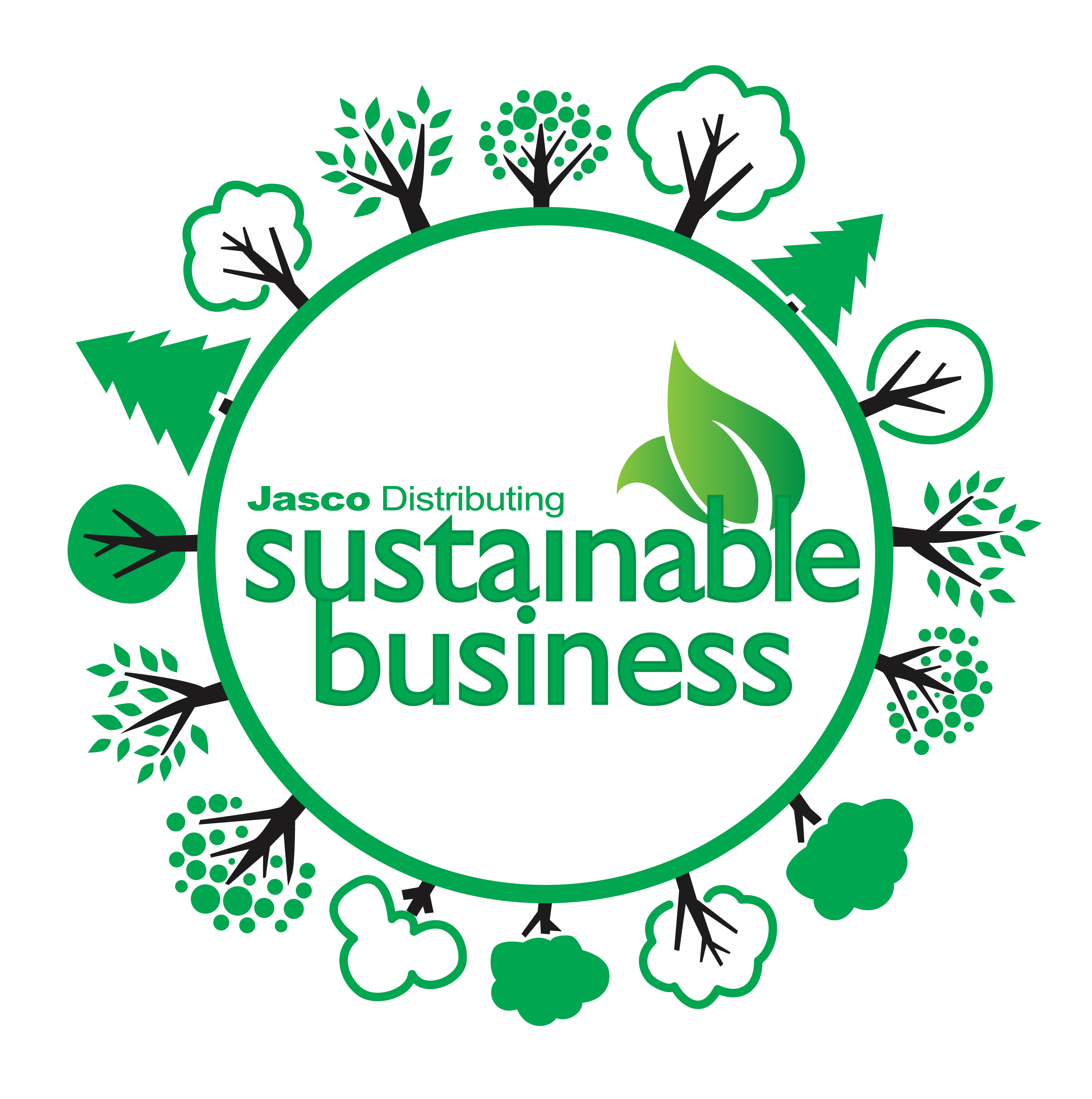 We live in the growing age where consumers have the power to make a big difference in the world simply through the products they choose to purchase. Industry plays a big role in shaping our communities and can have a huge impact on our our environment, so it is up to the consumer to demand sustainable alternatives.
At Jasco Distributing we are aware about how the products and services we provide our customers could potentially impact on the environment, that is why we created our "Sustainable Business" platform.
Sustainable Business is all about encouraging others to think about how the products or services they use, could impact on the environment. We are committed to reducing our own footprint and environmental impact by providing more sustainable alternatives to traditional products and working alongside our customers to help them choose more sustainable product options.
Think about the bigger picture and join us on our journey towards a greener world.
---